Personal Appearances
---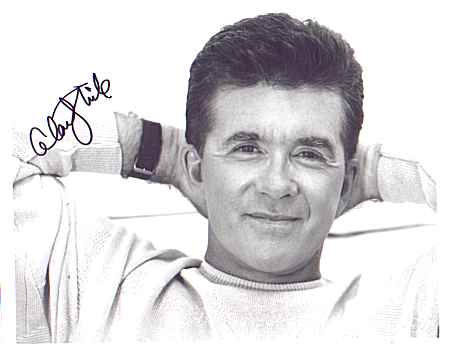 (None published at this time)*

*We do our best to get information to you as soon as we have it. Because he is in such demand Alan's staff can be slightly overwhelmed at times and may not always be able to convey information to us in a timely manner.
If you hear of anything that Alan will be participating in please let us know and we will post it after verifying with Alan's office! Thanks for your help!
All dates are tentative and subject to change. Updates will be posted when they become available.
Updated: 05/31/04
This Site Designed and Maintained by
Chicago